Vinyl Siding Installation
An experienced siding contractor serving Rochester, NY and surrounding area for over 30 years
We install vinyl siding from American manufacturers who create the best siding products for your home. Whether you're looking to enhance the appearance of your home or increase its resale value, our experienced staff will help you determine the best option to fit your needs and budget.
Upstate New York's variable climate demands the right siding solutions, and requires experienced, high quality workmanship and the best materials. Temperature changes from the bitter cold of winter to the extreme heat of summer can make for a volatile environment. We have been working in this area for over 30 years and have dealt with every situation imaginable – we install a full line of the finest vinyl siding products available.
Vinyl siding is nearly maintenance-free and comes in a variety of colors and styles to allow you to truly customize the look of your home.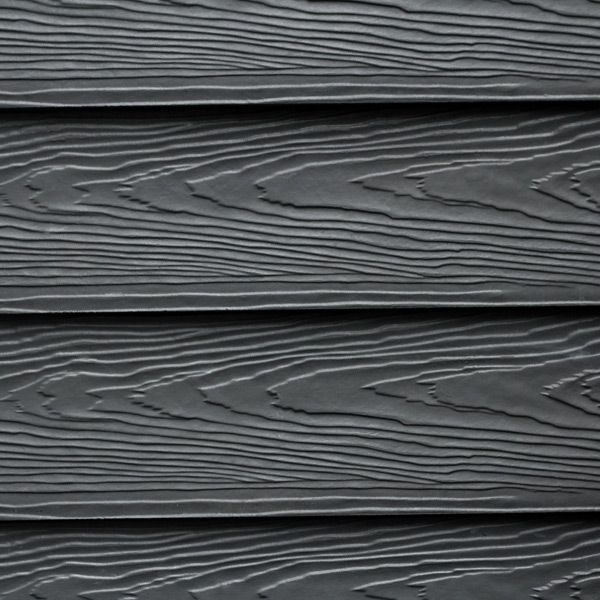 Clapboard
Clapboard siding, also known as lap siding, is a popular choice for homeowners due to its durability and classic aesthetic. It consists of long, overlapping wooden boards that provide weather protection and insulation. Its timeless charm, low maintenance requirements, and resistance to rot and pests make it an excellent option for enhancing a home's curb appeal and longevity.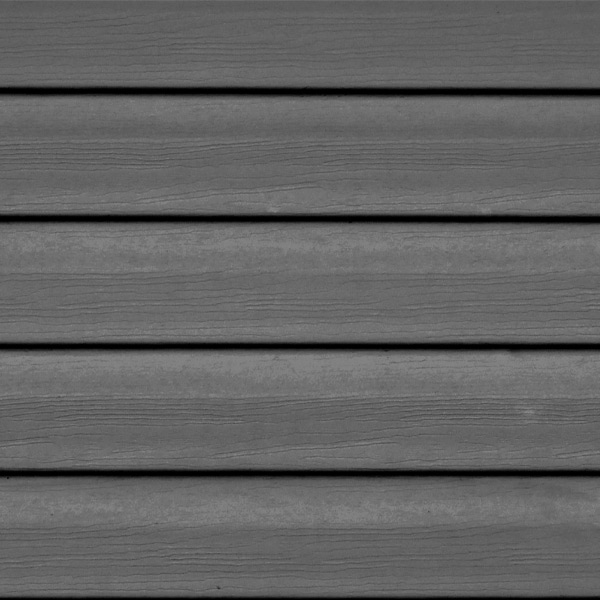 Vinyl Shingles
Vinyl siding is a popular choice because of the wide range of colors and styles available. It is very durable and resistant to harsh weather conditions, rot, and insect damage. Compared to other types of siding, vinyl is low maintenance and budget-friendly. There's no painting or staining necessary, and is easily cleaned with a hose and mild soap. Many vinyl options offer increased energy efficiency and can lower your utility bills.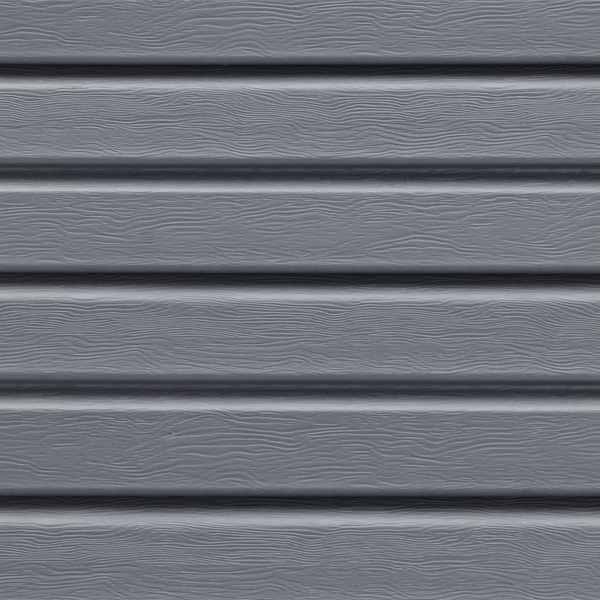 Dutch Lap
Dutch lap siding is a variant of traditional lap siding characterized by its beveled edge design, creating a distinctive shadow effect. It adds architectural depth and visual interest to a home's exterior. Homeowners favor it for its durability, weather resistance, and ability to hide imperfections, enhancing both aesthetics and protection.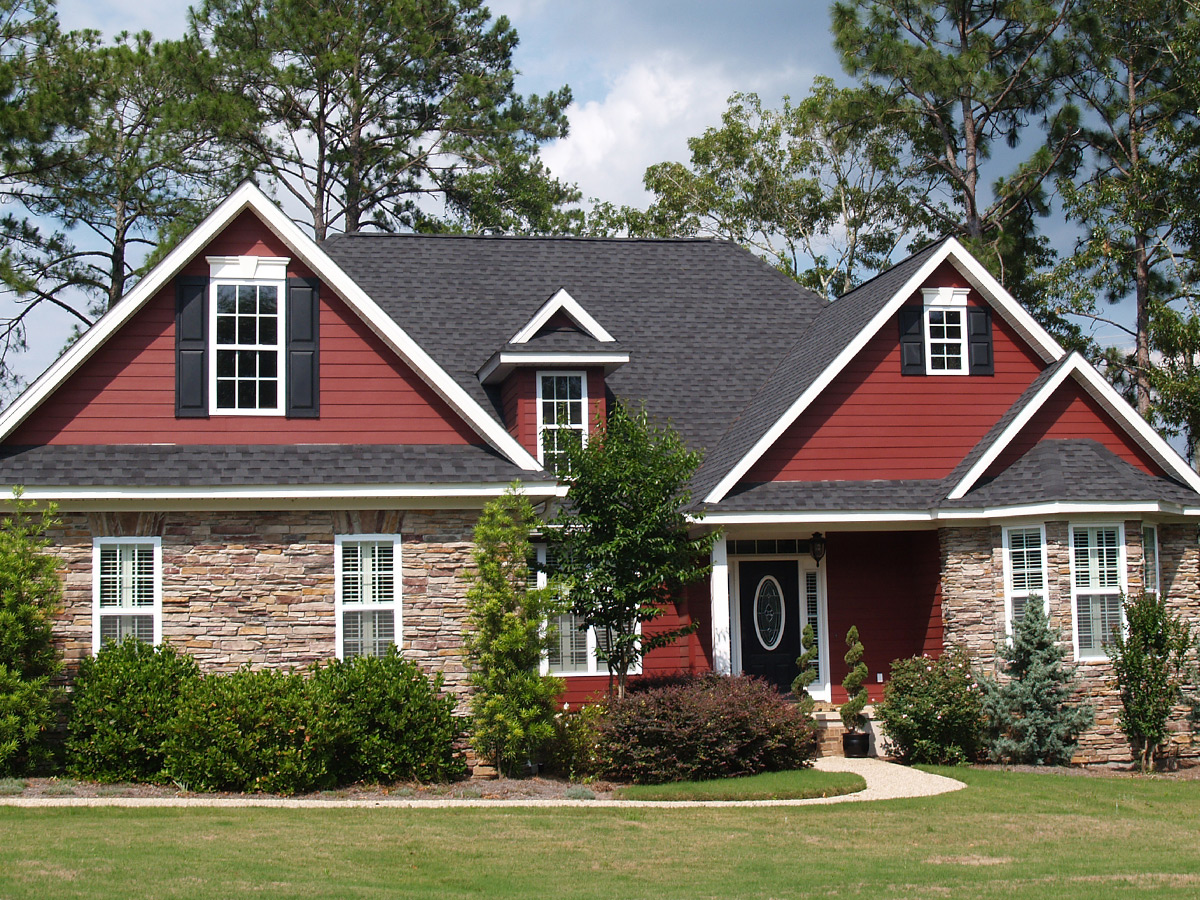 Our Services
All Appropriate Vinyl Accessories

Seamless Gutters/Downspouts

Insulation and Ventilation
We Use all Major Brands Including
See why there are over 14,000 satisified customers!