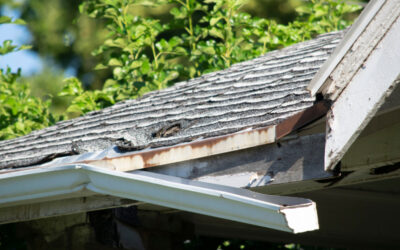 As the summer comes to an end and the fall approaches, it's a good time to take a look at your home's exterior and make sure it's ready for the colder and wetter months ahead. Your roofing and siding are two of the most important components of your home, as they...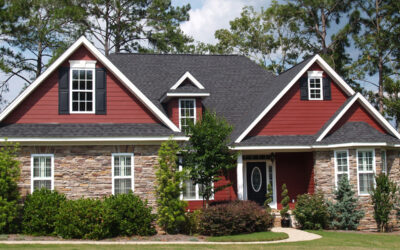 Siding One of the best ways to transform your home's exterior is to replace or repair your siding. Siding is not only a major factor in your home's appearance, but also in its protection from the elements. If your siding is cracked, faded, or peeling, it can affect...
See why there are over 14,000 satisified customers!