An Expert Siding Contractor You Can Trust
Serving Rochester, NY and Surrounding Areas
Vekton Corporation is a nationally certified home contractor providing homeowners in the Greater Rochester, NY area with a full range of quality siding, roofing, window and door installation services. Since 1986, Vekton has added value and beauty to thousands of homes.
One of the benefits is our persistent pursuit of perfection. Count on Vekton to exceed your expectations!
It's the Vekton difference. We call it Vekton-Value.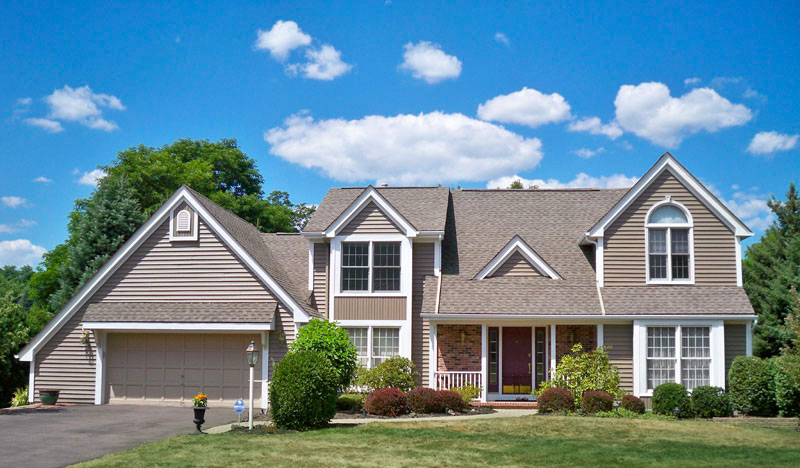 Our Work
We can proudly say that we will provide you with quality craftsmanship in every project, outside or inside.
"We contracted for a siding job and got absolute perfection! Simply couldn't be more pleased with the results, as well as with your work crews. In today's world, "work ethics" has become sadly lacking in very many instances, but certainly not so in this case.
Therefore we would gladly recommend your company without hesitation.
Thanks for your excellence!"
– Ed and Thyra
"We wanted to send you a letter to thank you for the wonderful job you did in siding our house. The crew was outstanding. They were very friendly and we enjoyed having them around. You can tell that they take great pride in their work. Their attention to detail makes all the difference in the world.
Thank you again. It's no wonder that your company has such a fine reputation."
– Tony and MaryAnn
"I just wanted to send you a note to tell you how much I love the way my house looks!. The color is perfect and it looks like I just had it built! Everyone in the neighborhood loves it!
I'm so happy I decided to have Vekton side my home.
Thank you, it was a pleasure doing business with you."
– Josie
Over 33 Years Experience – 14,000+ Customers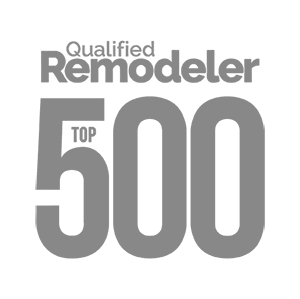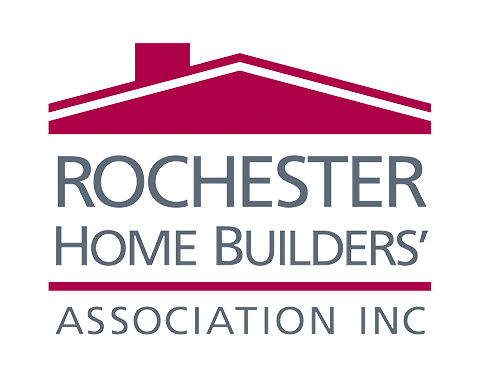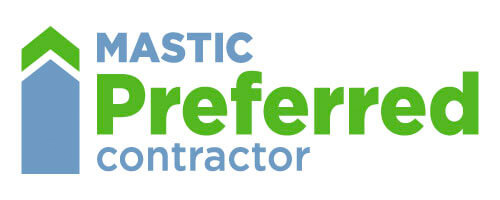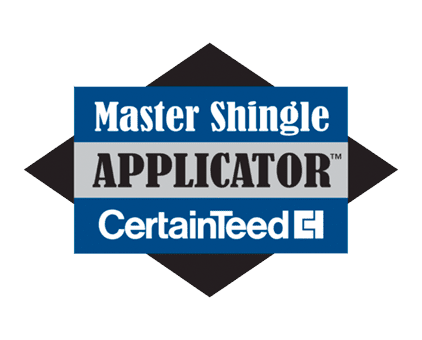 See why there are over 14,000 satisified customers!