YOUR ROOFING INSTALLATION EXPERTS IN ROCHESTER, NY
$500 OFF YOUR ROOF INSTALL
We install roofing from American manufacturers who create the best roofing products for your home. Whether you're looking to enhance the appearance of your home or increase its resale value our qualified and experienced staff will help you determine the best option to fit your needs and budget. We offer financing options, as well as FREE home evaluations!
Fill out the form, or contact us today!
Get Your Free Estimate Today!
Quality Roofing in Rochester, NY and surrounding areas for over 30 years
Upstate New York's variable climate demands the right roofing solutions, requiring experienced, high quality workmanship and the best materials. Temperature changes from the bitter cold of winter to the extreme heat of summer can make for a demanding environment. Our professional team of roofing experts will work to ensure that your project gets done right – on time and within your budget.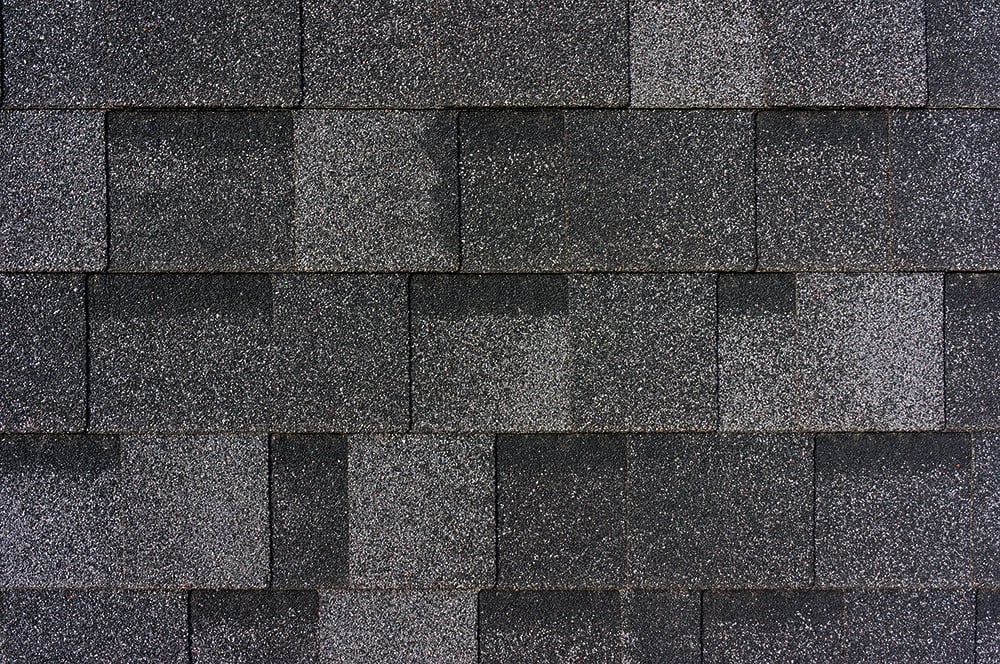 Asphalt Roofing
Asphalt Roofing is a popular choice for its affordability and durability. We offer a range of asphalt roofing options, from traditional three-tab shingles to architectural shingles that replicate the look of cedar shakes or slate tiles. Asphalt shingles come in a variety of colors to match the style of your home — and your personal style.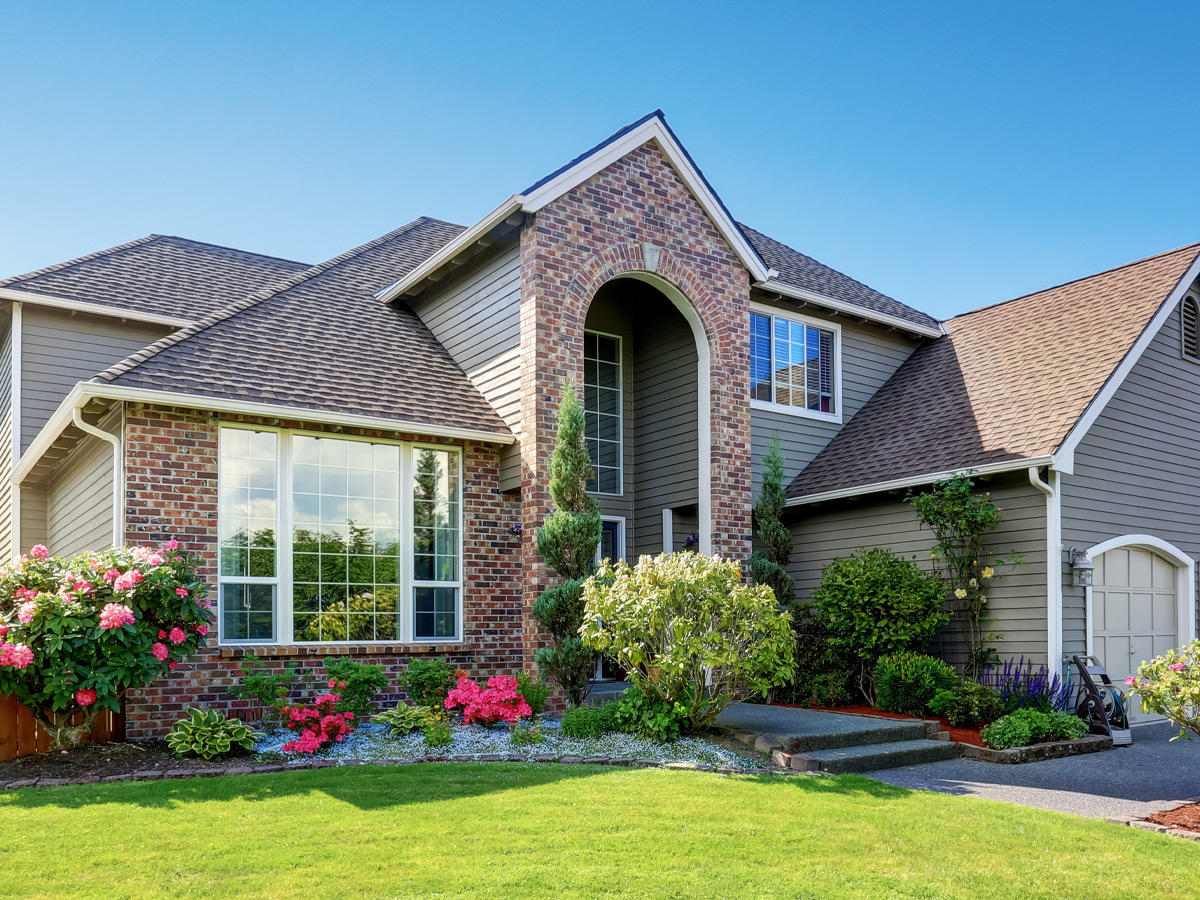 Our Services Include
New Roofs: Tearoffs, Re-Shingle
Brands: CertainTeed, GAF, Owens Corning
Architectural Shingles
Ventilation: Ridge Vents, Box Vents
Insulation: Blown in fiberglass insulation, Cellulose insulation
Lifetime Warranty*
Full range of shingle styles and colors
Ice And Water Shield
*Manufacturer's Conditional Lifetime Warranty
Ready to schedule your home improvement job but need to secure financing? Vekton Corporation offers flexible financing plans to fit every need.
Interest-Free Plan
0% interest for 18 months
Monthly Payment Plan
Payments as low as $99/month
Customized Affordable Plan
Customized for your needs
Over 33 Years Experience – 14,000+ Customers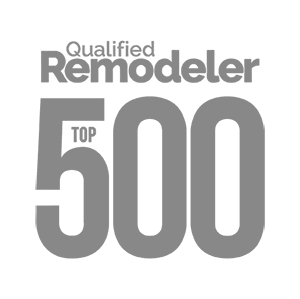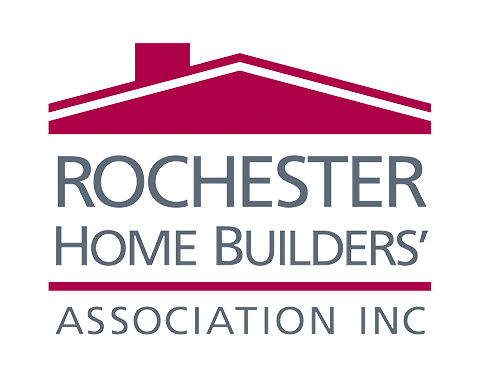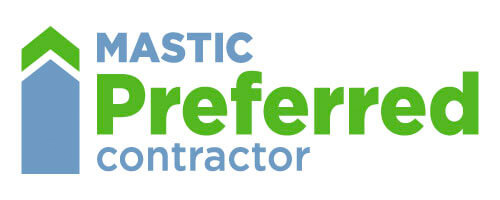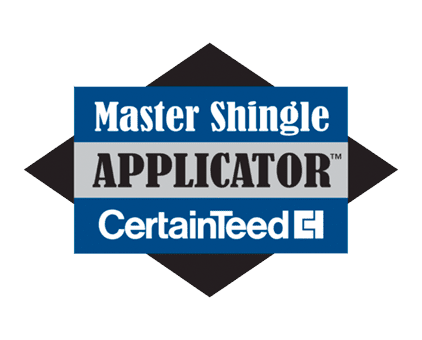 See why there are over 14,000 satisified customers!